EXPERIENCE THE POWER OF WELLNESS
Learn how A Healthy Life Chiropractic can help you.
DR. DAVID HOLT
Chiropractor in Lenoir City, TN
Dr. David Holt grew up in Bremerton, WA, a small town west of Seattle on the Kitsap Peninsula. Prior to his Chiropractic career he was a graduate of Seattle School of Massage Therapy. Shortly after he attended Life University of Chiropractic in Marietta, GA and graduated in 1998. He has lived and practiced in the Lenoir City and Knoxville area ever since. The Doctor is proud to call Tennessee his home. Dr. Holt is the proud father of two daughters and grandfather of three. In his spare time he enjoys playing racquetball for fun and also plays competitively in the state of Tennessee. Dr. David Holt has a strong commitment to God, Family, Friends and his Patients.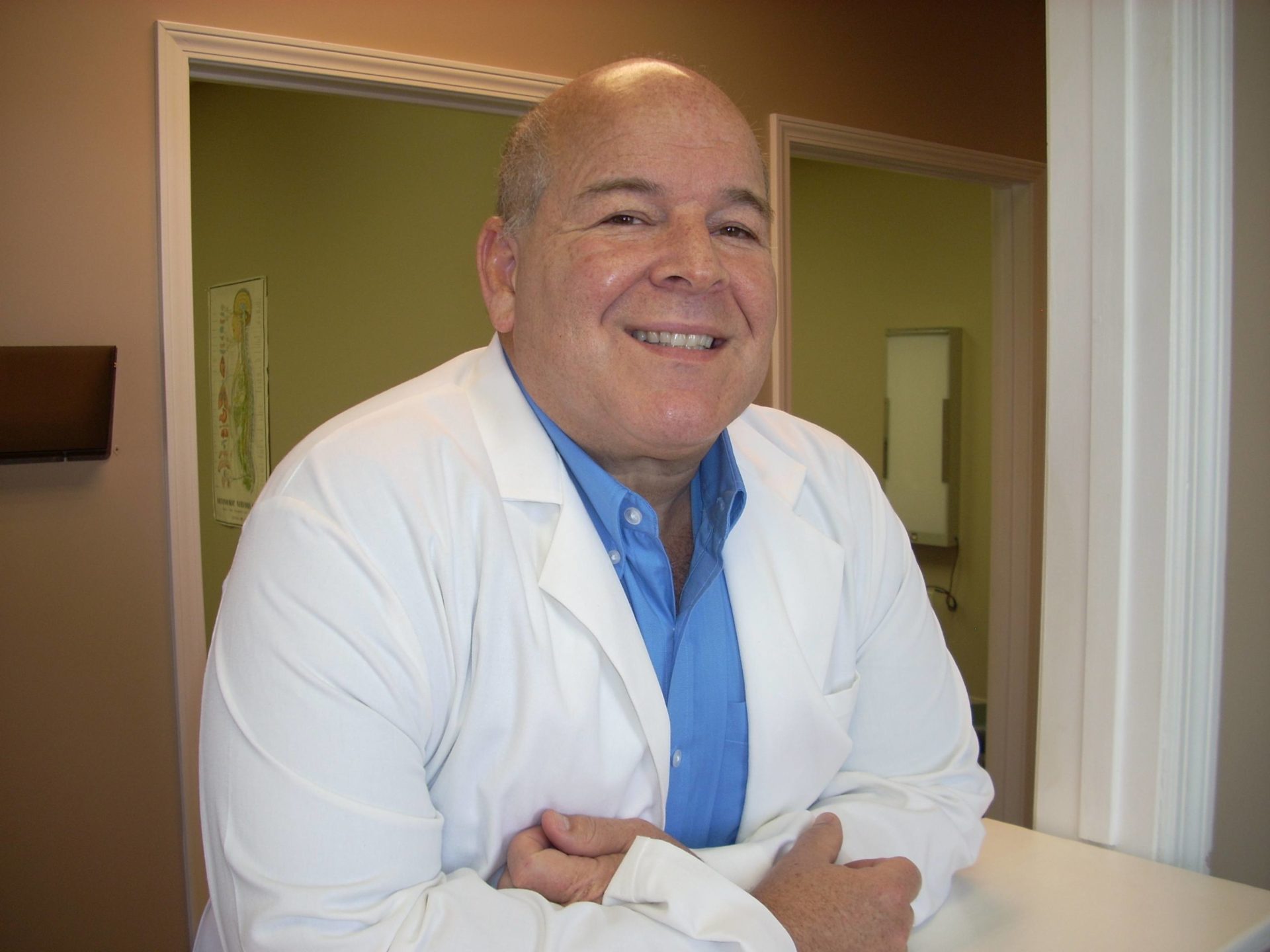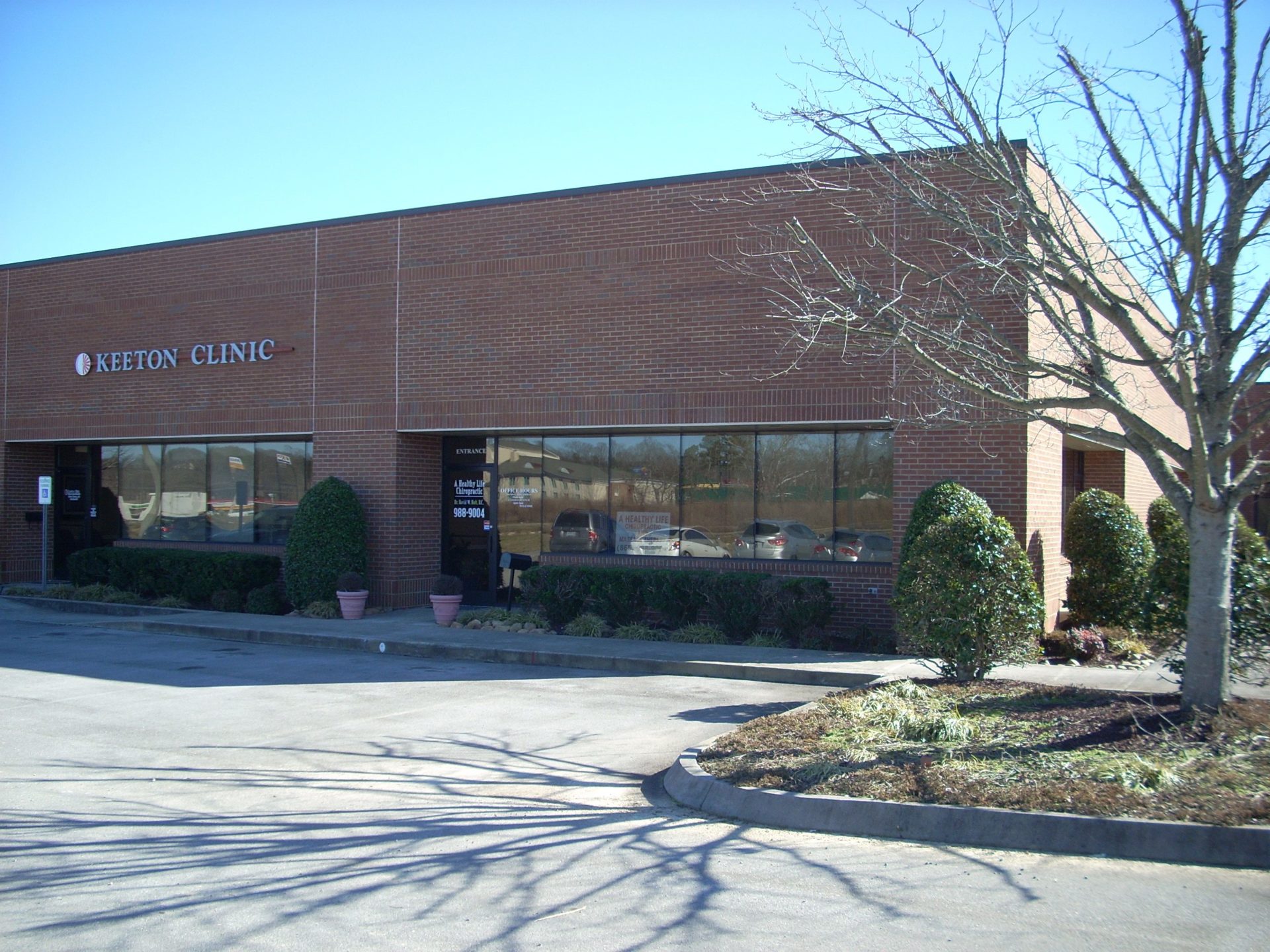 Clinic Location:
501 Adesa Blvd., Suite 100
Lenoir City, TN 37771
(865) 988-9004
Monday: 10am-5pm
Tuesday: 10am-6pm
Wednesday: 10am-5pm
Thursday: 10am-6pm
Friday: 10am-5pm
Saturday: CLOSED
Everyday CLOSED for Lunch 2pm-3pm
Dr. Holt & his staff would like to invite you to visit us at A Healthy Life Chiropractic. Our focus is to ease your pain & get you back to living life! Our office is located in Lenoir City on Adesa Blvd. behind Shoney's on the left. We are currently accepting new patients. We accept many different insurances including Medicare, but we also accept patients without insurance.
We offer many different services in our office including: • Exceptional Chiropractic Care for All ages, • Therapeutic Massage, • Foot Bath Ionic Detox, • Liquid Vitamins & Nutritional Support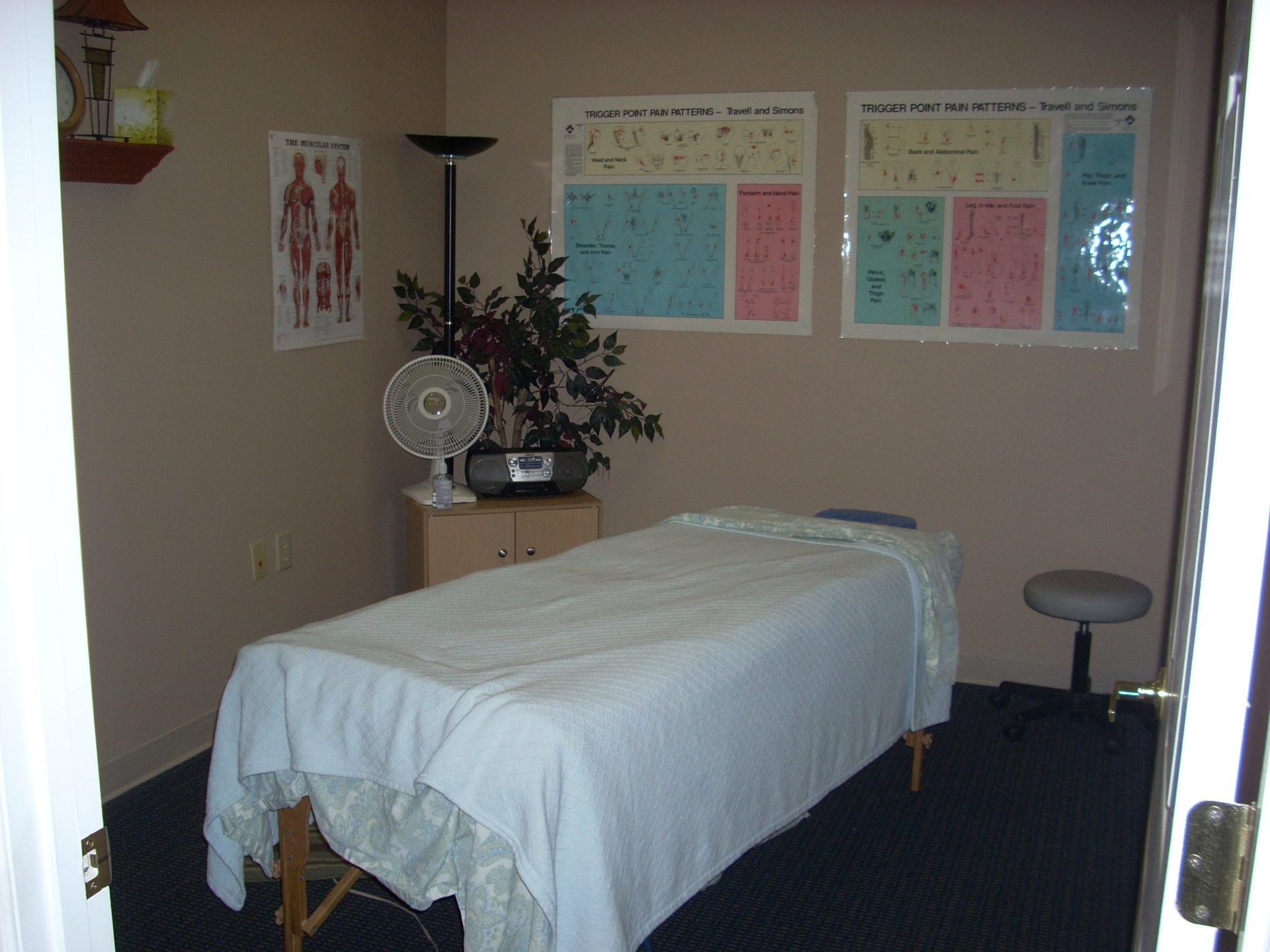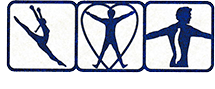 501 Adesa Blvd., Suite 100
Lenoir City, TN 37771
Tel: (865) 988-9004